A Student's Guide to Netiquette
A Student's Guide to Choosing a Career
Why You Should Choose a Technical Career
Leland Career and Technical Education Center was created in 1974 under the former name of Leland Vocational Technical Center. It currently includes three schools in its consortium: Leland High School, Shaw High School and Simmons High School. Its technical programs include Business Fundamentals/Marketing and Management, Construction Technology and Carpentry, Metal Fabrication I and II, Automotive Service Technician I and II, AEST (Agriculture, Environment, Science and Technology), and Early Childhood Education I and II. The CTE Center supports trade skills, soft skills, and transition activities for all students, including a Career Talk series throughout the year and a Job Shadowing program. At LCTEC we are about, "Building Skills Today for Tomorrow's Success."
The Vision of the Leland CTE Center is, "Soar to Achieve 21st Century Skills and Academic Excellence."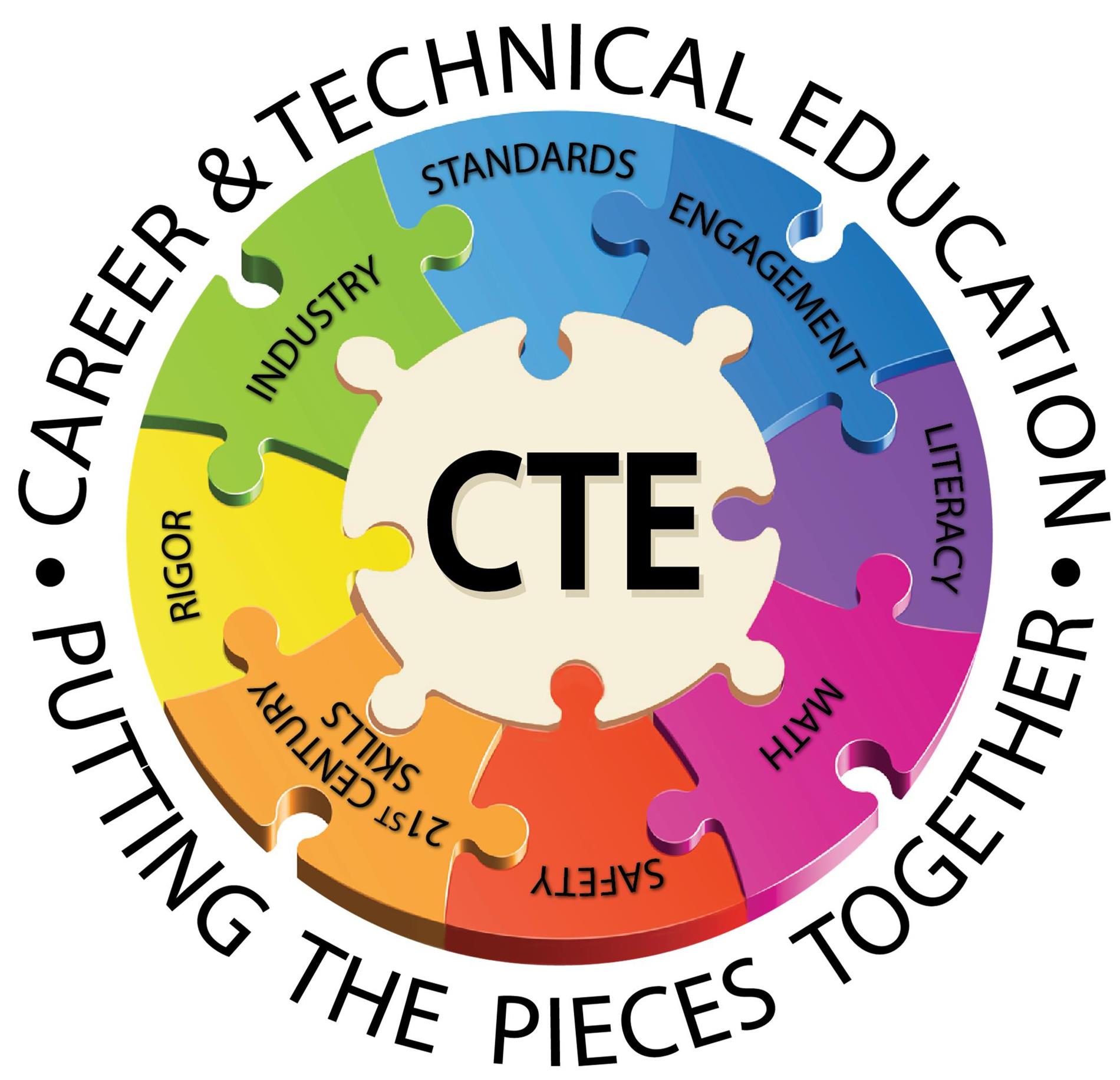 The goal of the Leland CTE Center is to empower our students with the necessary skills to become productive citizens in the workforce in our global society.
Vision—"Soar to Achieve 21st Century Skills and Academic Excellence"