Congratulations Future Business Leaders of America (FBLA)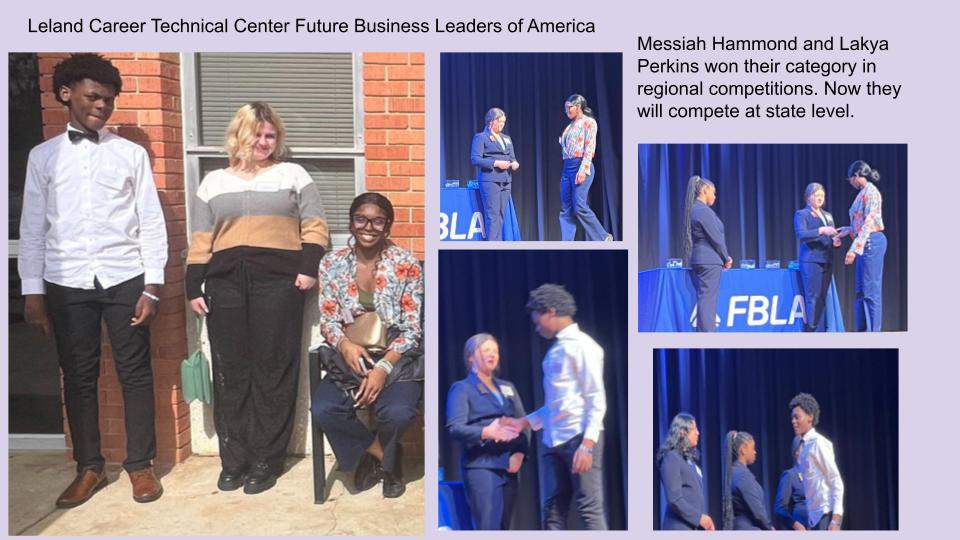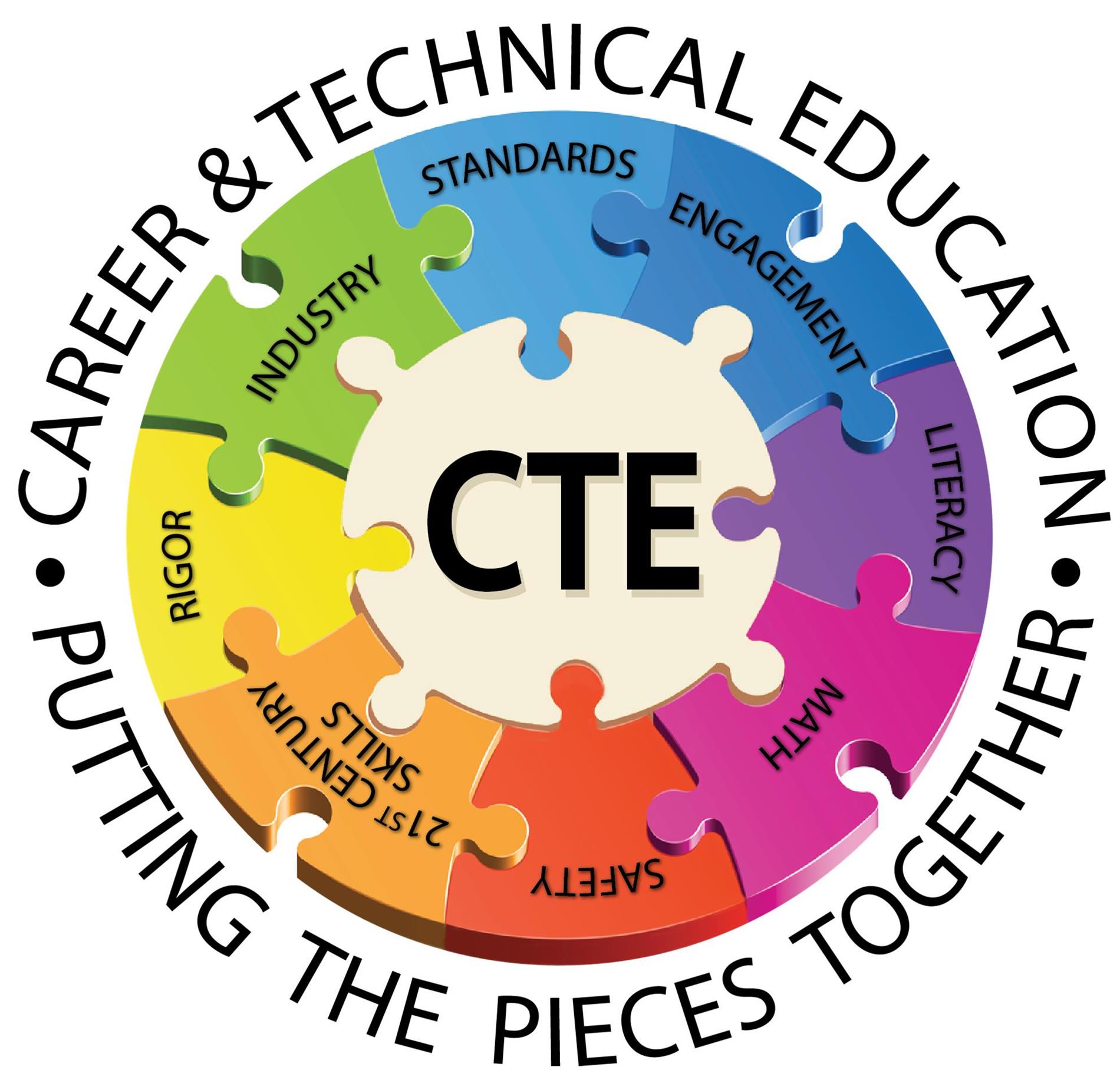 We would like to take this opportunity to welcome you and your child to Leland Career & Technical Center for the school year 2022-23. We are excited about educating your child! This year will be filled with exciting opportunities for learning. Be prepared for a fun-filled year of learning new concepts and skills.

The 2022-23 school year offers new beginnings for all of us. We are a team of professionals who are charged with equipping students with the skills and training they need for tomorrow's workforce. We are committed to working diligently to help make Leland Career & Technical Center one of the very best in the state of Mississippi. As a team, we will emphasize and utilize what has worked in the past and improve upon those things that need improvement.
We will introduce and implement innovative ideas and activities that will enhance our Center and students' learning experiences. Leland Career & Technical Center can be the BEST, and together we will work to make things happen.
Leland Career and Technical Center's 3rd Nine Weeks Honor Scholars