Mrs. Jacqueline Graham, Student Services Coordinator
Mrs. Jacqueline McDavis, Career and Technical Education Counselor
STUDENT SERVICES FOR CAREER AND TECHNICAL EDUCATION
Leland CTEC Mission Statement
Our mission is to empower our students with the necessary intellectual, social and civic development to succeed in higher education, obtain rewarding careers, and contribute meaningfully to the world in which they live.
Mission Statement
The mission of the LCTEC counseling program is to empower students, through partnerships with teachers, administrators, parents, and an involved community, with the tools and resources needed to become college and career ready and to be life-long learners and problem solves.
LCTEC Counseling Program Beliefs
Collaboration with all stakeholders is the key to a successful school counseling program.

All students have the right to a safe and orderly school environment.

All students deserve to be in an environment based on high expectations.

All students are treated with dignity and respect.

All students participate in the school counseling program which is administered by a state certified and licensed school counselor.

All students' regardless of ethnic, cultural, or special needs are considered in planning and implementing the school counseling program.

School counseling program planning and decision-making are data driven through an ongoing review of service delivery, curriculum management, and ASCA model data reports.

The school counselor shall abide by the professional ASCS Code of Ethics.
Vision Statement
The vision statement of the LCTEC counseling program is to ensure that with the collaborative assistance of all stakeholders, that every student is a high achiever who graduates college and career ready, and that they are well prepared to meet the challenges and high expectations of the 21st century through gaining basic knowledge, skills and career certifications.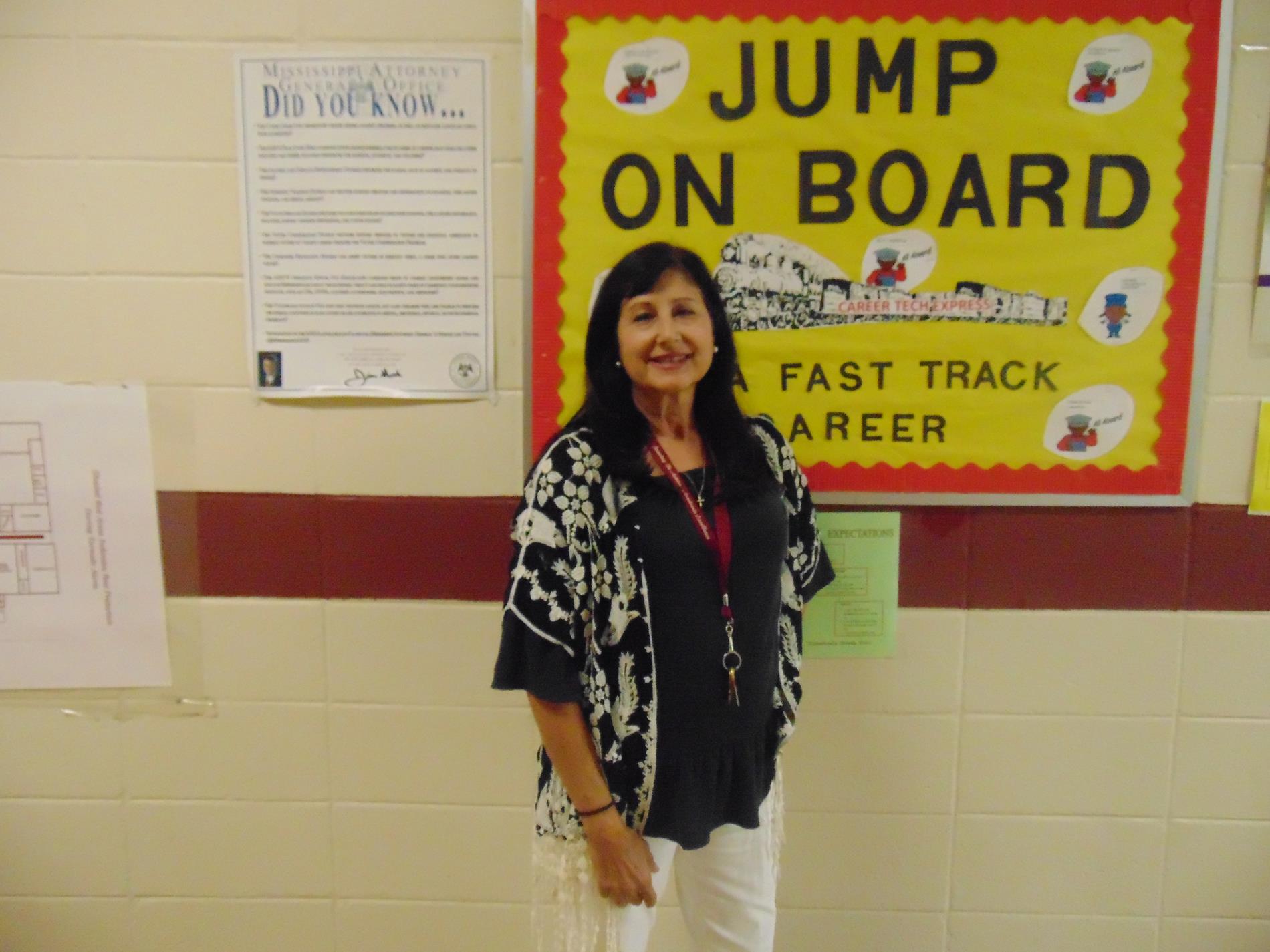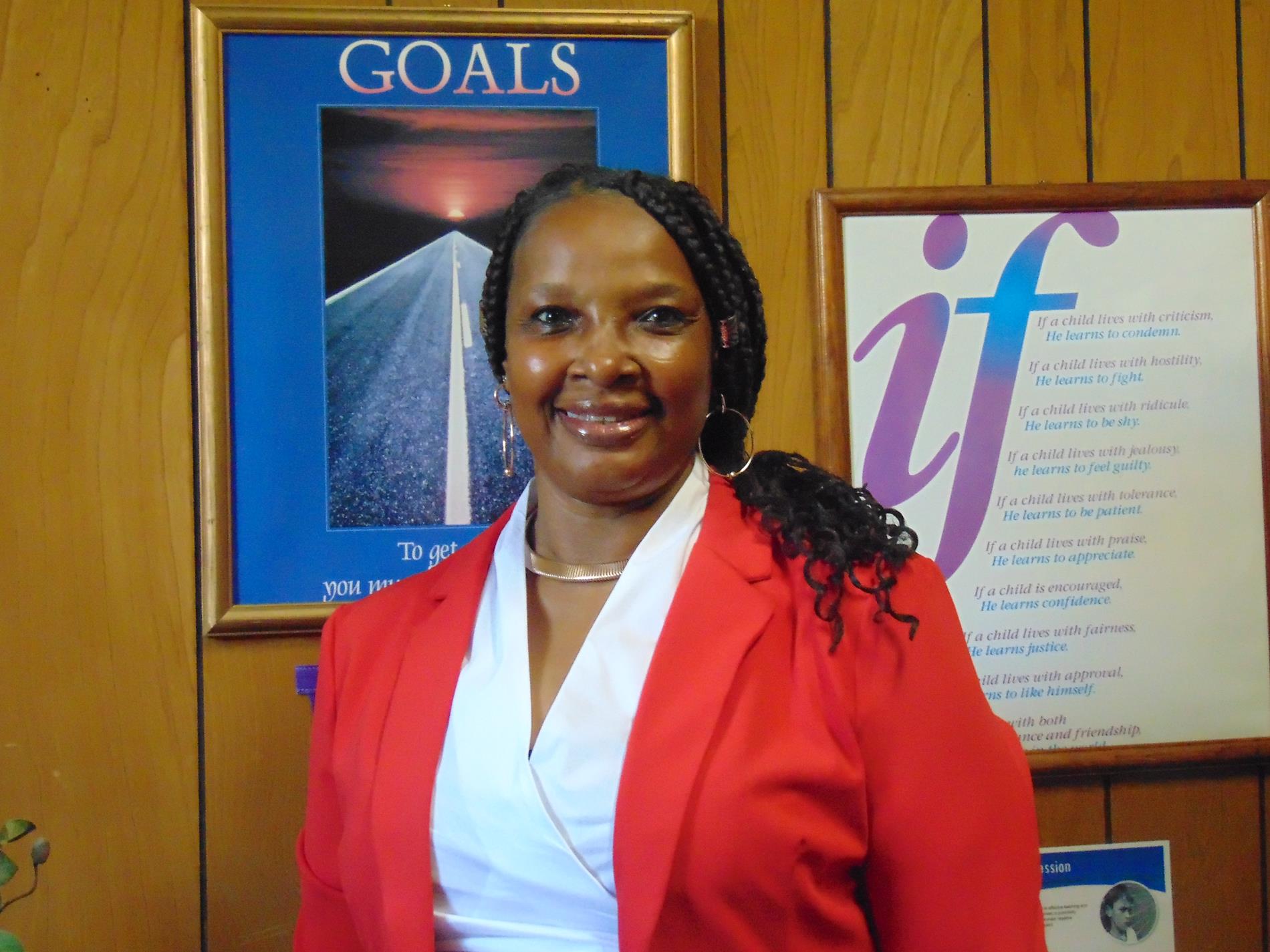 Mrs. Graham is a Master level teacher who has been in the education field for 36 plus years. Her certifications include Gifted Education, Elementary Education 4-8, History, Spanish, English and Career and Technical Student Services Coordinator. Before joining the Leland School District staff, she taught ten years at Clear Creek ISD in Webster and League City, Texas, in W.A.V.E, that district's GT School. She is currently in her eighth year with the Leland School District in the position of Student Services Coordinator.
I am Mrs. Jacqueline S. McDavis, and I have been the CTE counselor for the Leland Career and Technical Center for eight years. I previously worked in the Greenville Public Schools and Indianola Public Schools as an academic counselor and CTE counselor. I worked 12 ½ years in CTE in the Greenville Public Schools District before being assigned as an academic counselor. It has been an awarding experience working in Career and Technical Education again. My position as a CTE Counselor, allows me to help students explore their future goals and career opportunities, while planning for college, military and the workforce.
In addition, positive relationships are developed with the parents and the business industry and community; while working together to help meet the need of the students.